Sponsor Education for a Child
Education
Karnataka, India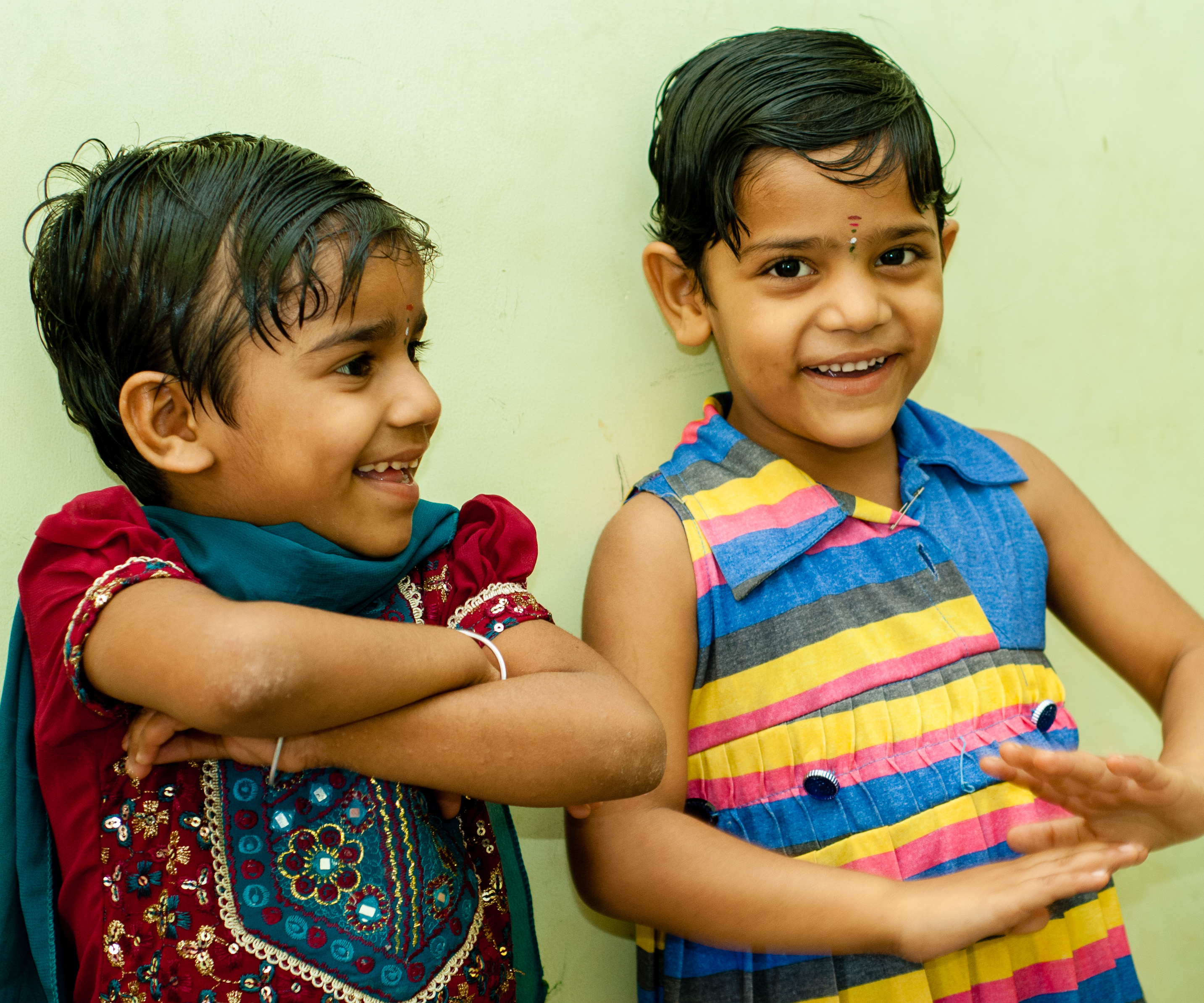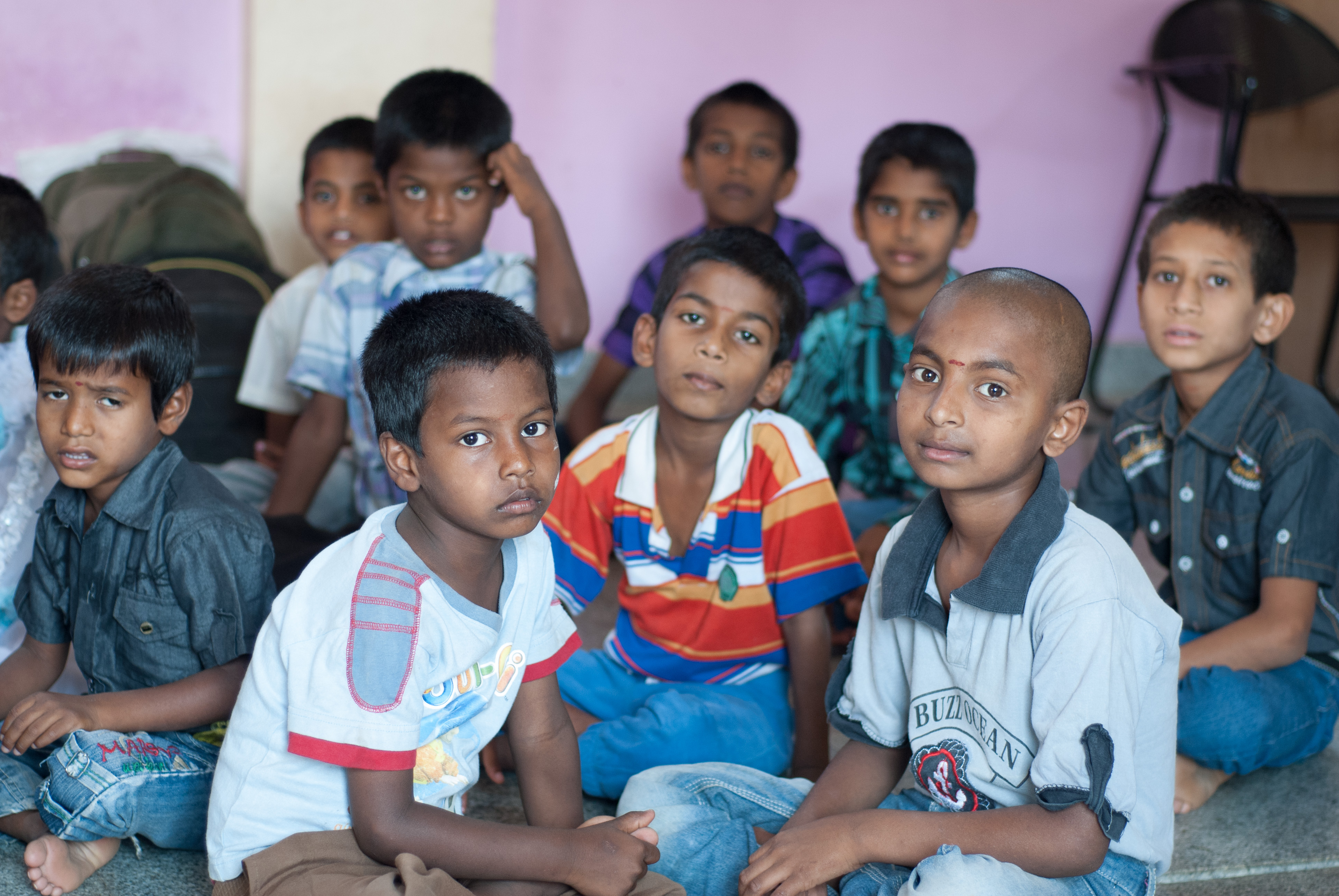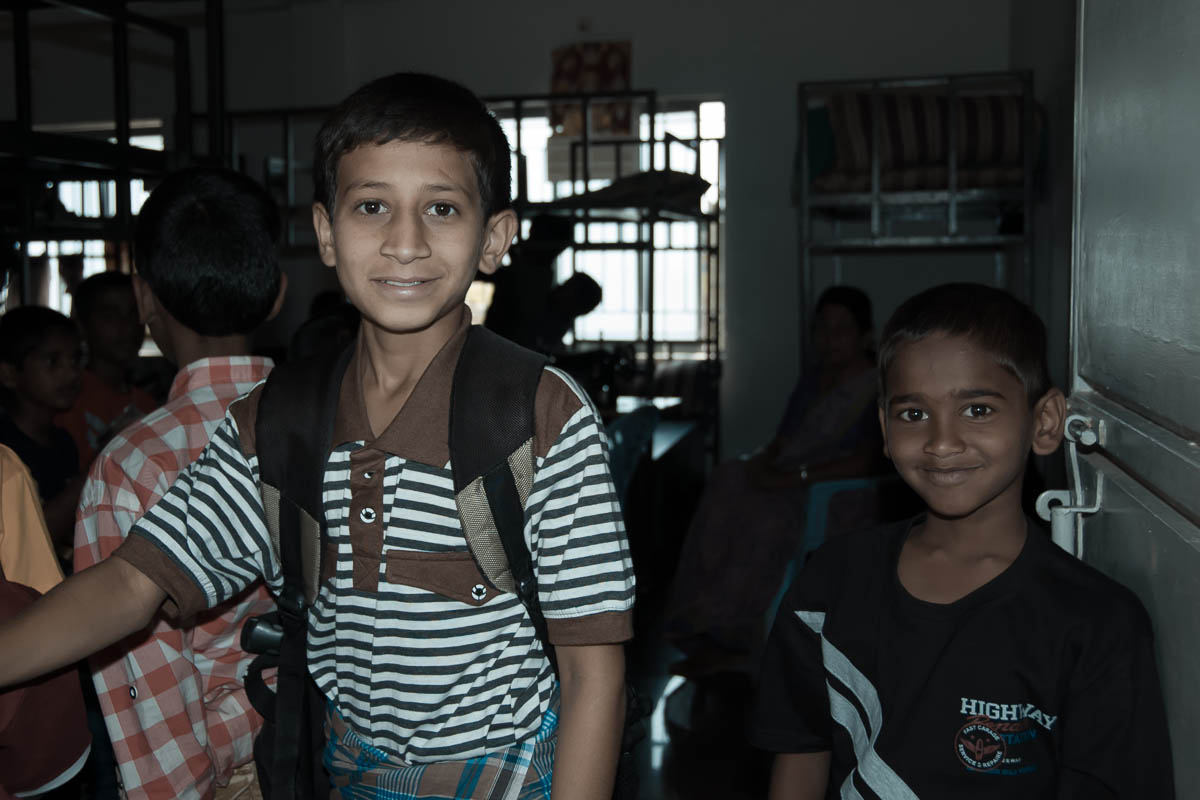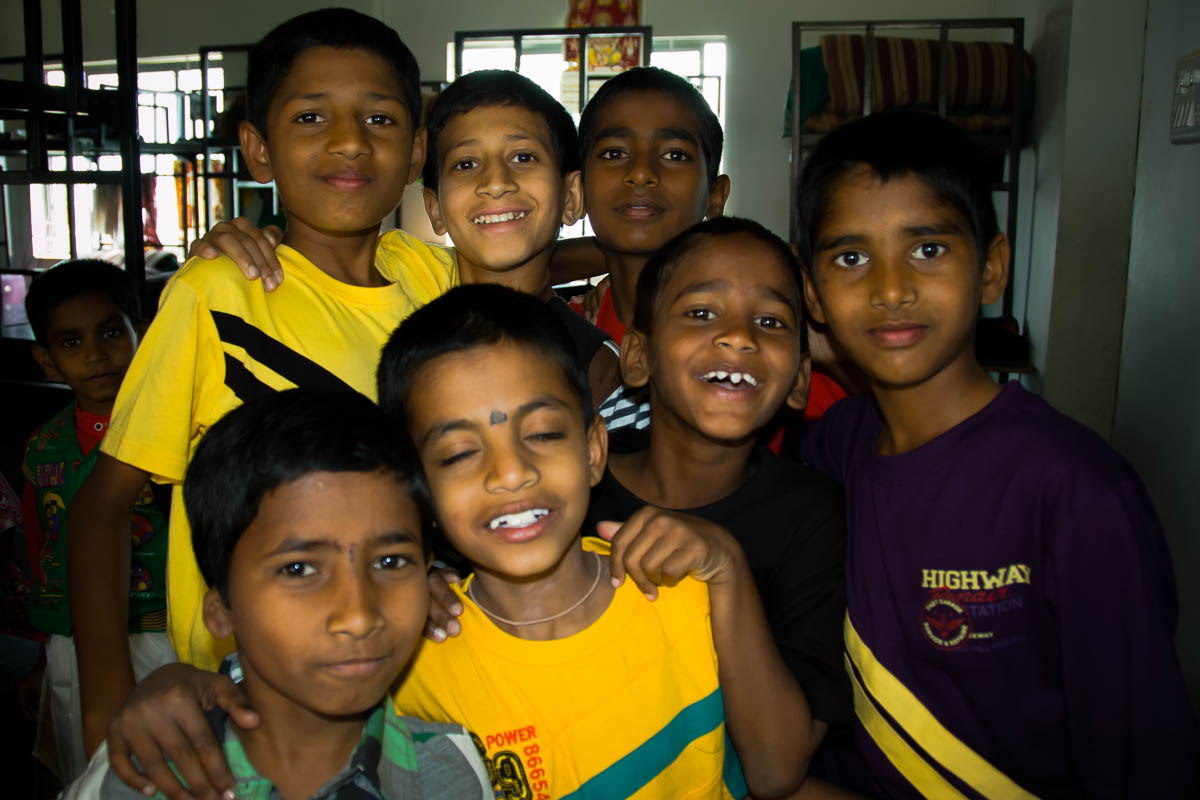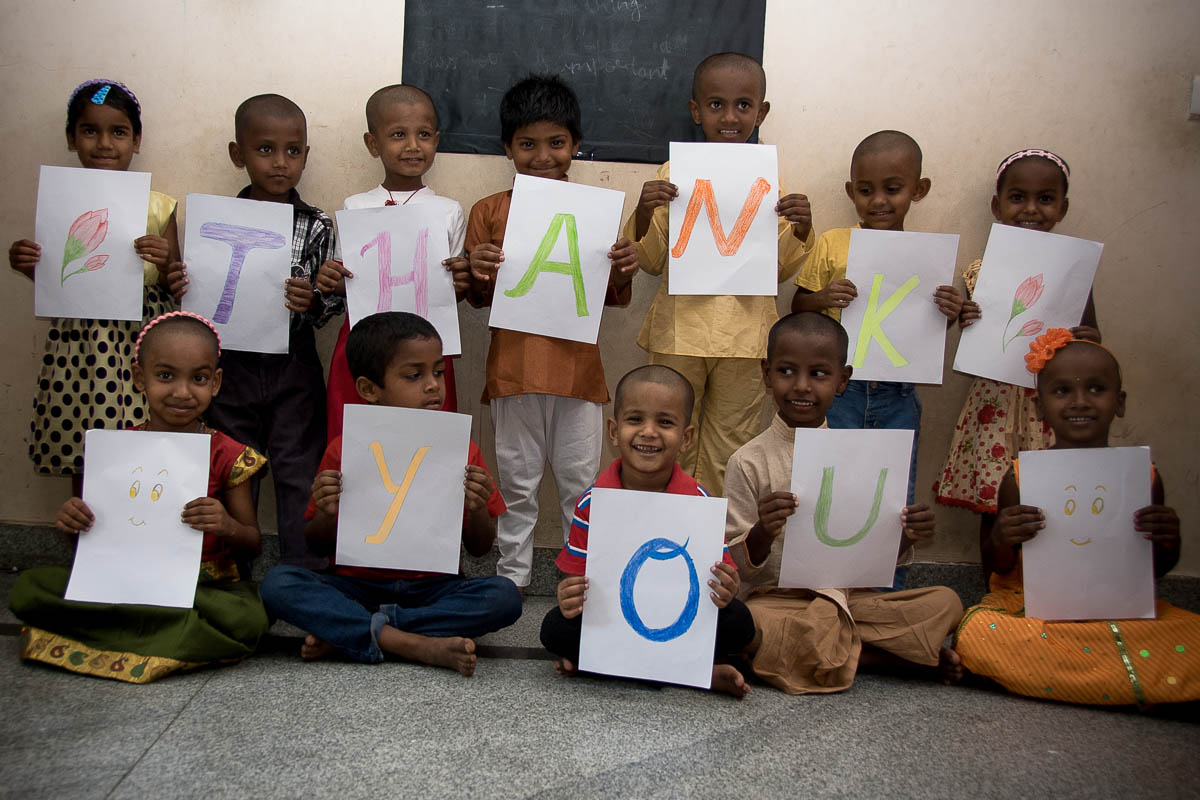 CREATED
13 May 2021
ENDS ON
12 Jul 2021
syne.com/p/sponsor-education-for-a-c...
SponsorMe is an educational support program for orphans and at-risk children under government care.
SponsorMe acts as a bridge between the sponsor (i.e. you) and the children in need of assistance. We work with Child Welfare Centers and various NGO's to identify children in need of assistance to pursue quality education. We negotiate with good schools in the area to admit these children at special rates. We also work with the NGO or CWC to ensure that the children get adequate bridge courses and after-school assistance to cope up.
We identify the children purely based on financial need and willingness to study. We make sure our children go to school just like any other child. We hate to brand them as charity kids or put any kind of promos on the ware we supply.
95% of our children are from Government-sponsored shelter homes catering to orphaned, abused, trafficked or otherwise at-risk children. Education can give them a future of dignity.